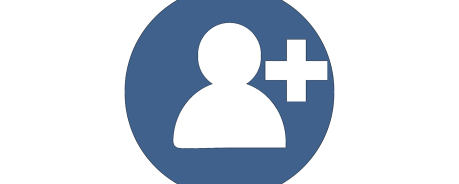 Like every association, the AIDS-Hilfe Potsdam lives from the commitment of its members. There are two forms of membership: full members and sponsoring members.
The membership fee is 3.50 € per month, for people with low income (proof requested) only 1.50 € per month. Sponsoring members provide additional financial support to the association. We expect full members to work voluntarily for the association.
Both full and sponsoring members are entitled to vote at the general meeting. The general meeting is the highest body of our association, takes important strategic decisions and elects the board. Every member can be elected to the board and thus actively shape the work of AIDS-Hilfe Potsdam.
Downloads